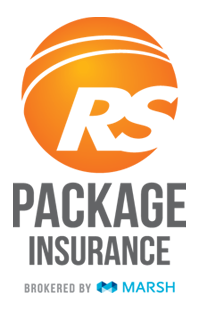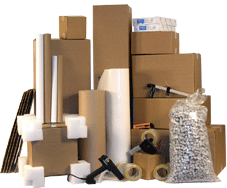 Mail Room Plus is a registered member of "Retail Shipping Associates", a global community for professional Mail and Parcel centers. 
With this membership we have completed our packaging certification course to demonstrate that we know how to package any item, large, small, fragile, and high value items.
Insurance companies require specific packaging to be used for any insured package. We know these guidelines and will make sure that your item is packaged correctly.  This will help you leave our store knowing that if your item does arrive damaged or does not arrive at all, you will be covered under the insurance purchased for the package.  
We only carry boxes that are approved by the shipping insurance companies with a minimum of 200 pound burst rate.
Along with the correct shipping box, new bubble wrap and peanuts will be used in any package that has insurance.
We also have lots of experience packing and shipping items that need to stay frozen. We have coolers and " Cold Stuff" to keep your items frozen during the trip.  We can ship your package guaranteed overnight or two day to insure that it arrives on time and still frozen.   We have even been known to ship ice cream and have it arrive cold and ready to eat on the other side of the country!
If you have large items that require stretch wrap and pallets, please let us know and we can provide you with a quote to package and ship the items for you!  Nothing is two large for us, we will research the different freight companies to provide you the very best option to fit your needs.
We also have an enclosed trailer with a ramp to be able to pick up your large items.