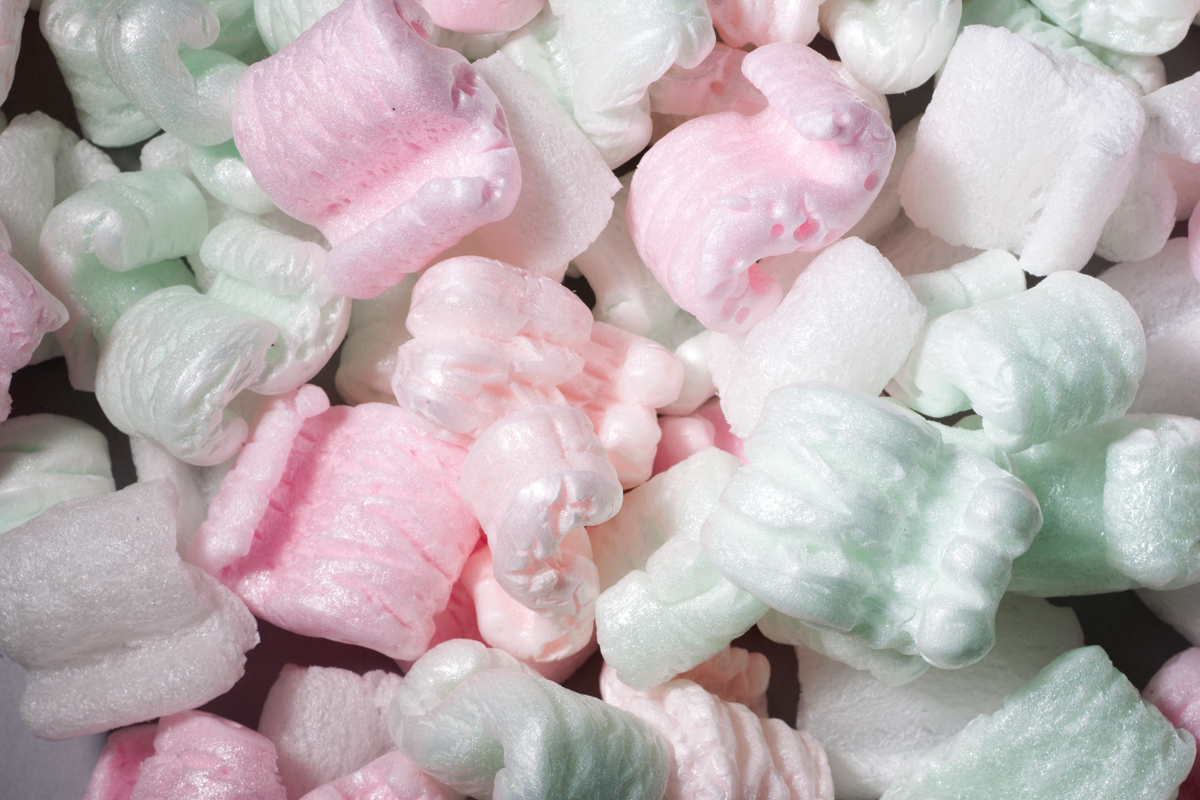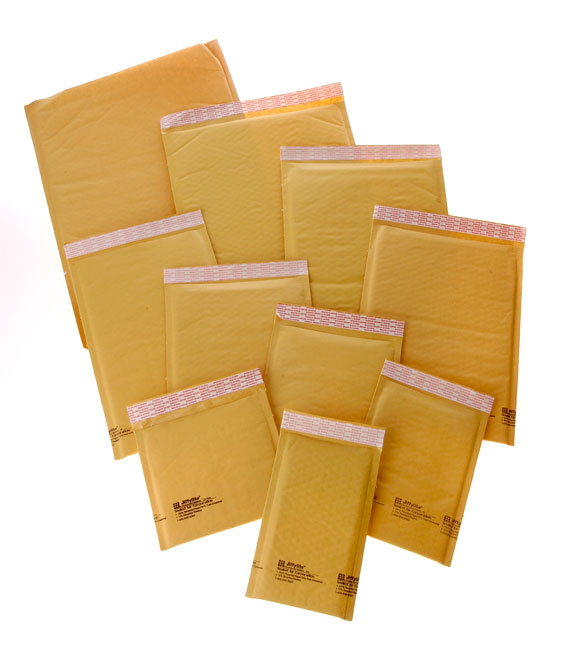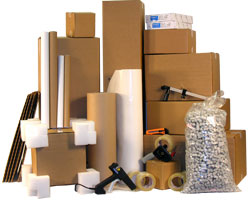 We keep our store stocked with lots of packaging options.
We have boxes ranging in size from 4x4x4 to 36x36x36 and lots in between.  All of our boxes are corrugated cardboard with a minimum 200 pound burst rate.   If you are looking for a specific size box, let us know and we can either get it for you or make it for you.
Along with boxes, we have packaging tape in 3 different sizes, bubble warp with large and small bubbles and packing peanuts.
If you have smaller items that don't require a box, we have a variety of bubble and poly envelopes to choose from.
We also have stretch wrap, cardboard, Styrofoam corners, and more!
Some of the carriers also provide free packaging materials if you ship via there express options. We do try and keep most of these on hand, including priority flat rate boxes and envelopes for the postal service, FedEx Envelopes and One rate boxes, and UPS and DHL envelopes.  ( These free packing materials can only be used with specific shipment types)
All of our packing materials can be purchased and taken with you or you can bring your items into the store and we will professionally package them for you.   Click here for more information about professional packaging services.
If you have any special packing needs, just give us a call or stop in today and we will be more than happy to help you out!