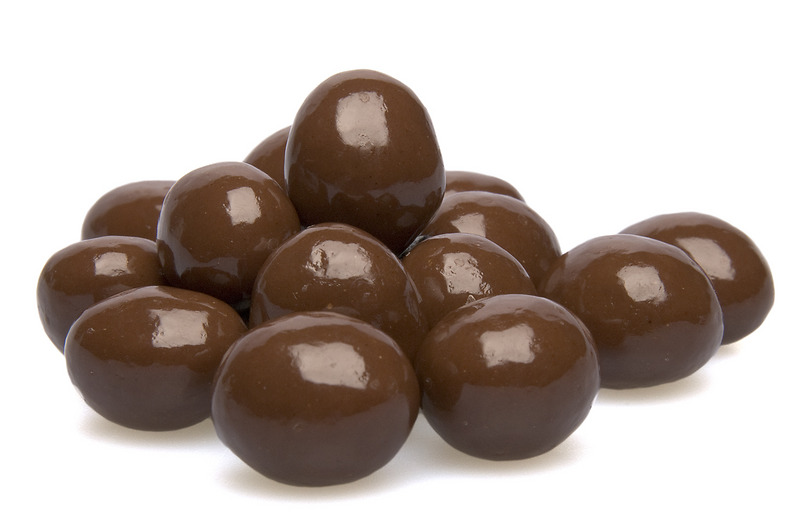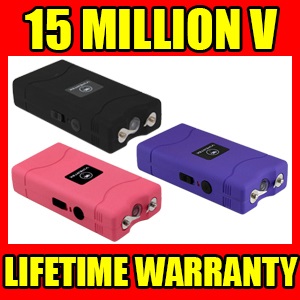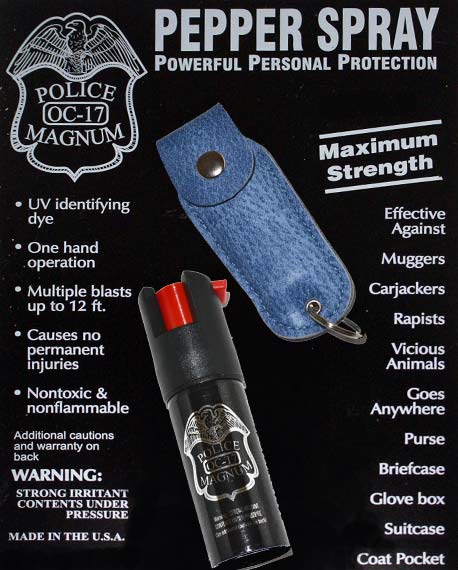 Stop in today and check out all our gift items!  We have a wide variety of items for last minute gifts, and even just items to buy for yourself.
We have Sunglasses for our bright sunny Oregon days. A variety of fashion sunglasses for just 10 bucks!! and if you are doing a lot of driving, we have sunglasses made specifically for driving for $15 or 2 for $25!
Other items that we normally have in stock:
Car Charms
Pepper Spray
Stun Guns
Greeting Cards
Candles
Chocolate Covered Espresso Beans
Jelly Bellies
Small Electronics such as iPhone Chargers, USB cords etc.
We often get new inventory, stop in often to see our new items!! 
And don't forget to pick up a punch card! after 10 punches, you will get $5.00 off your next purchase!!